THE BIKE DIARIES INSTALLMENT #2
packing frantically for a more than 2 week travel away from home, theres only one thing left to do before leaving muskegon for a while. LUMBERJACKS GAME! haha
leaving off from the first bike diaries ( my bikeride to milwaukee with steve) i decide to document my travels in two parts. part two being, my trip to phoenix, and part three being my trip to montreal. here is my trip to phoenix.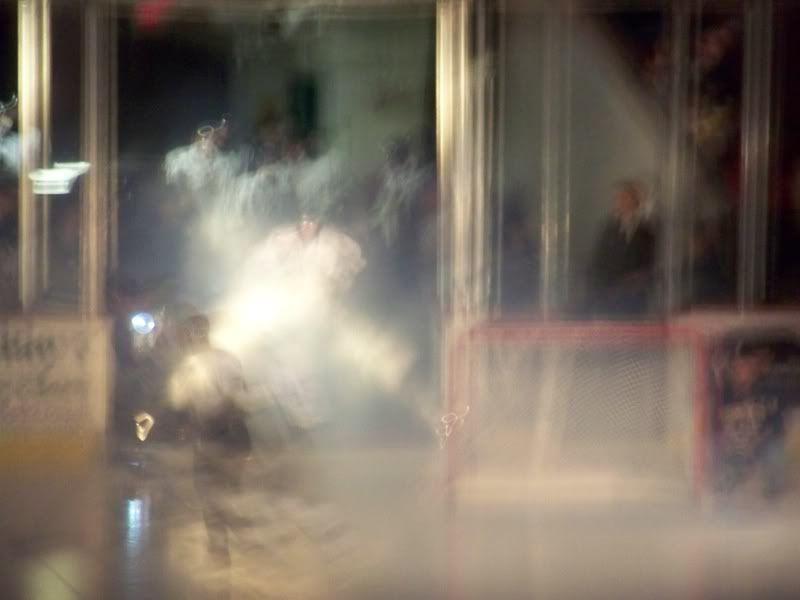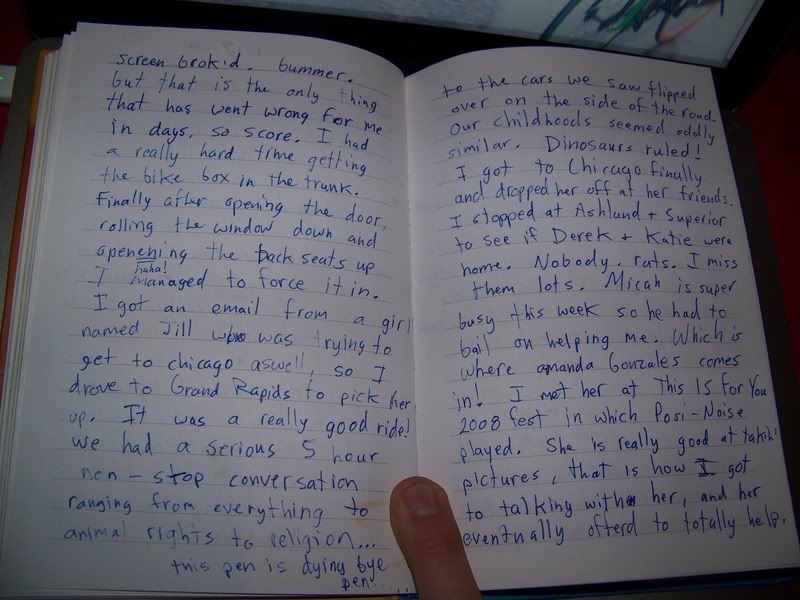 -








xPOISON PLANETx


(awesome hardcore playing the Pothole basement on FEB 6th)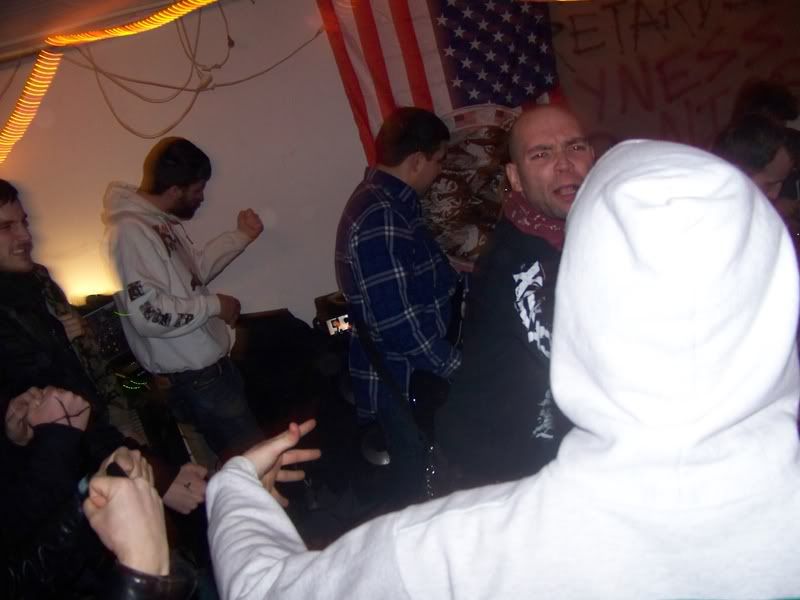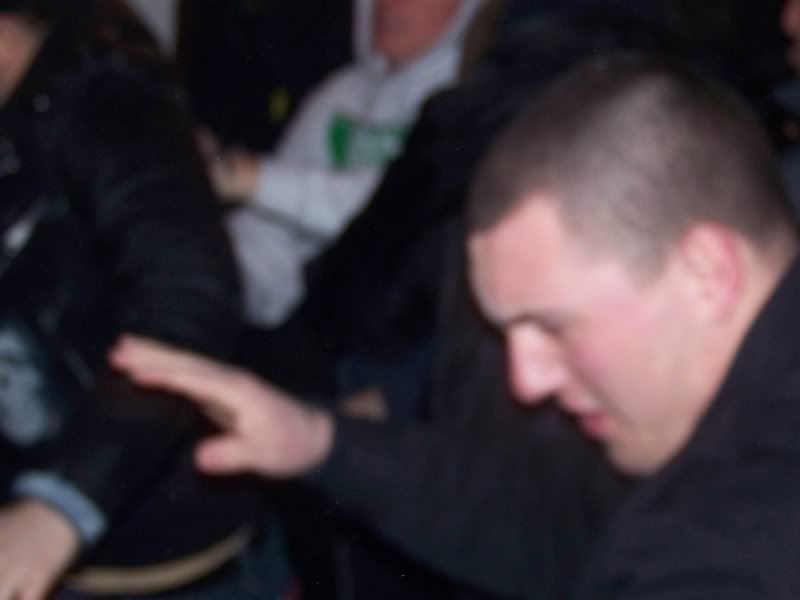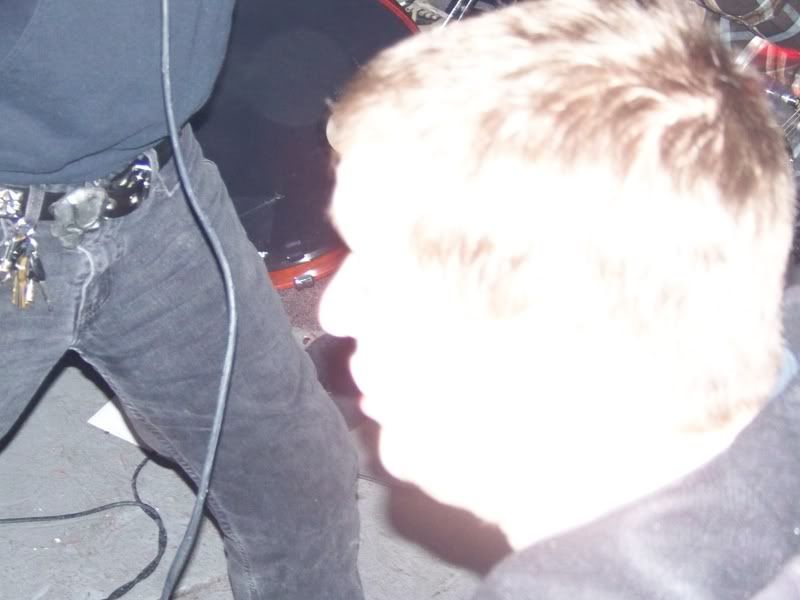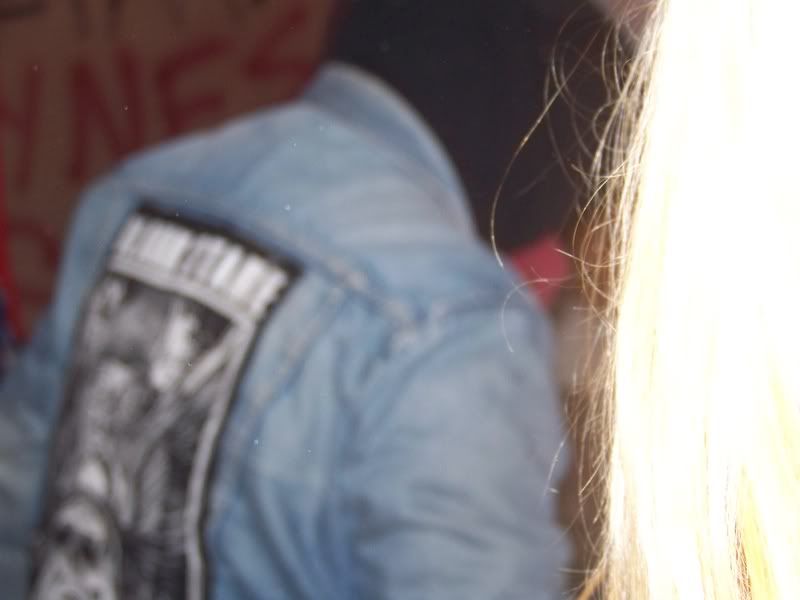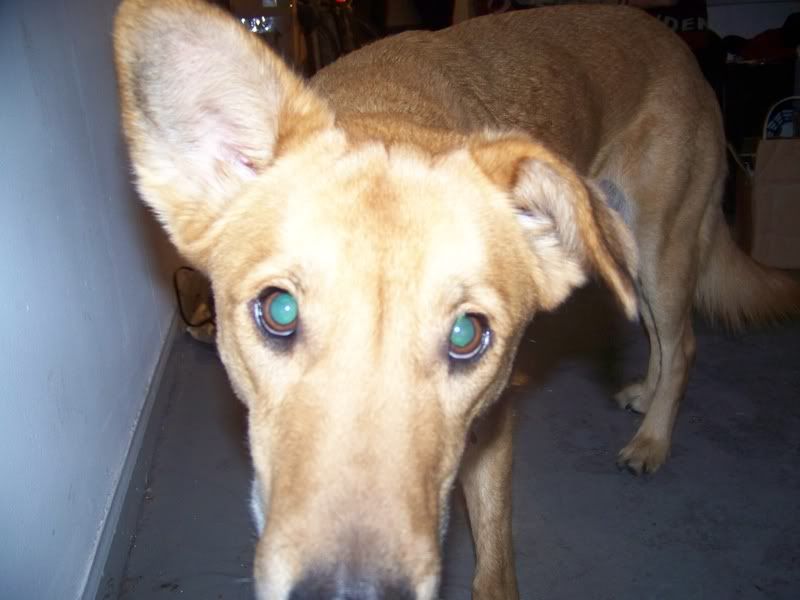 CATBURGLERS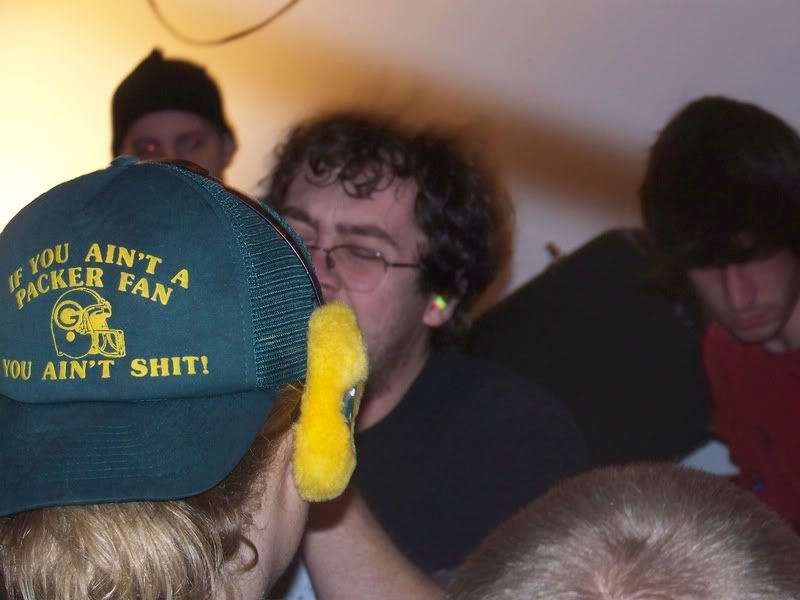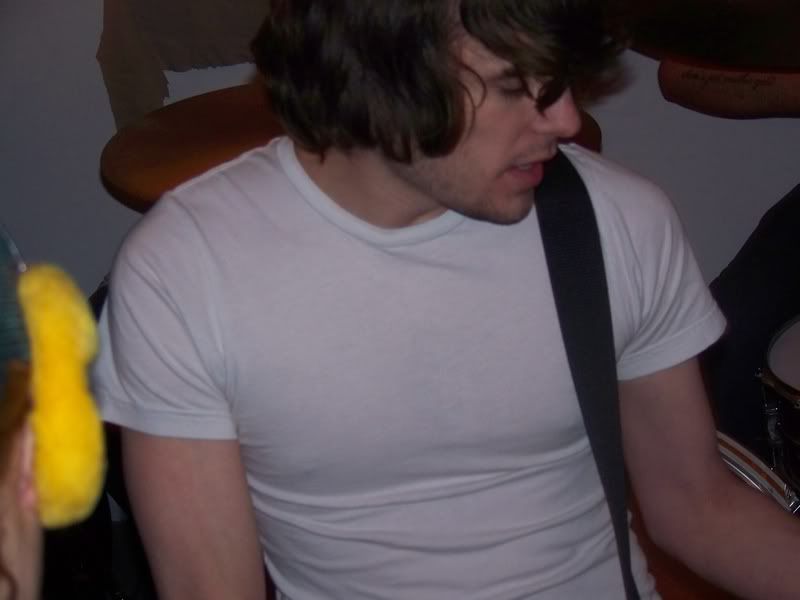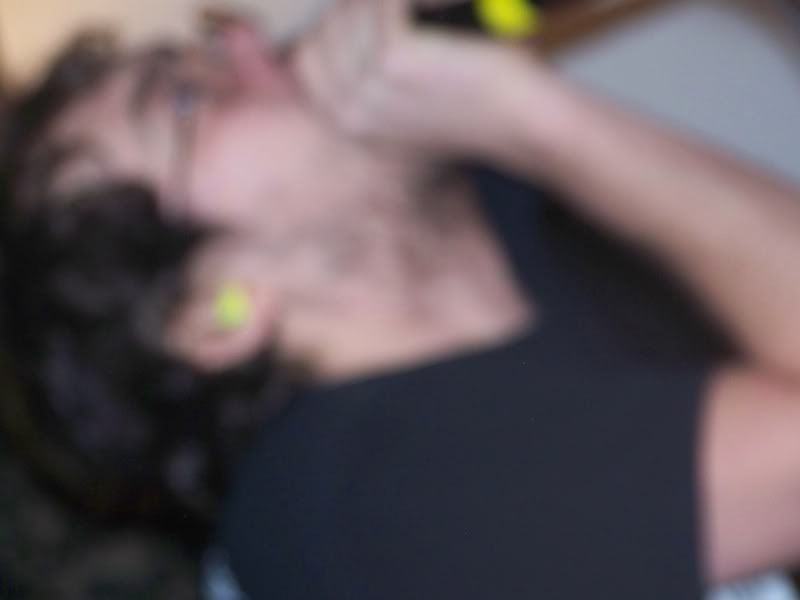 DIOS MIOS
(the singer would totally be best friends with danny steel amiright? im trying to get them to come the west michigan asap!)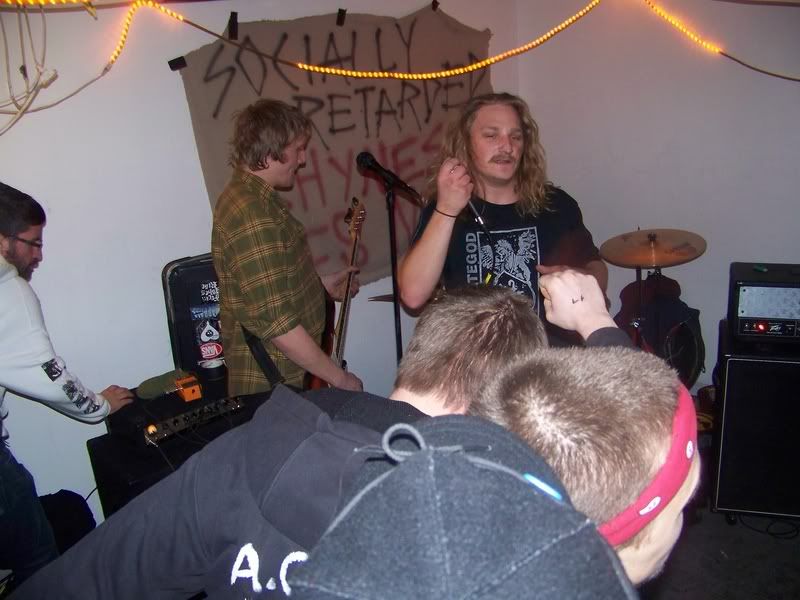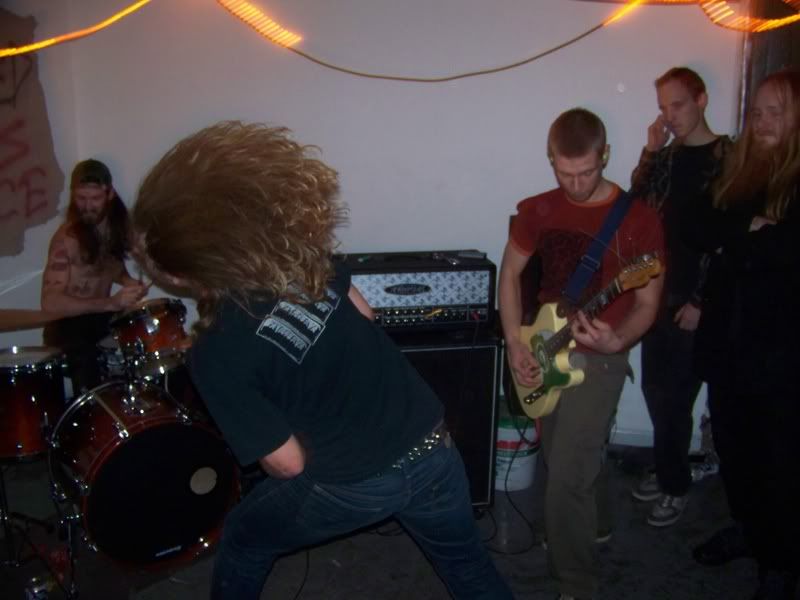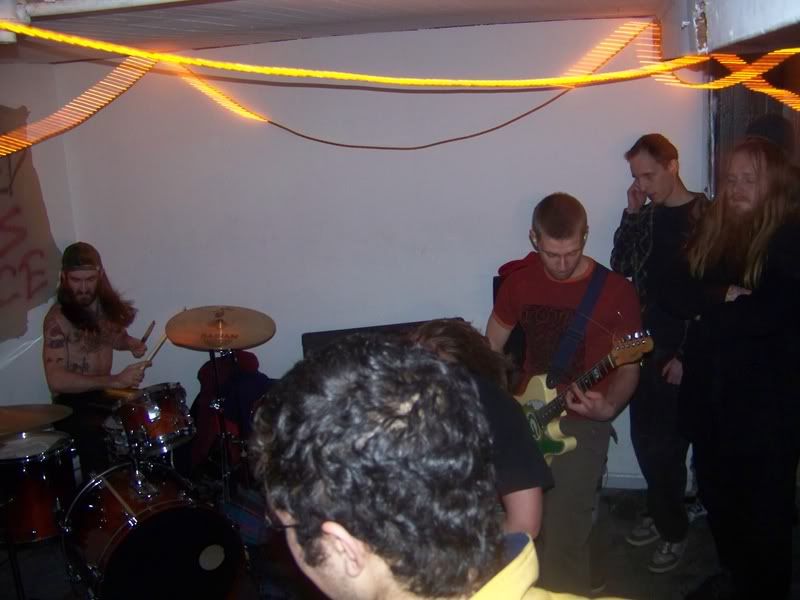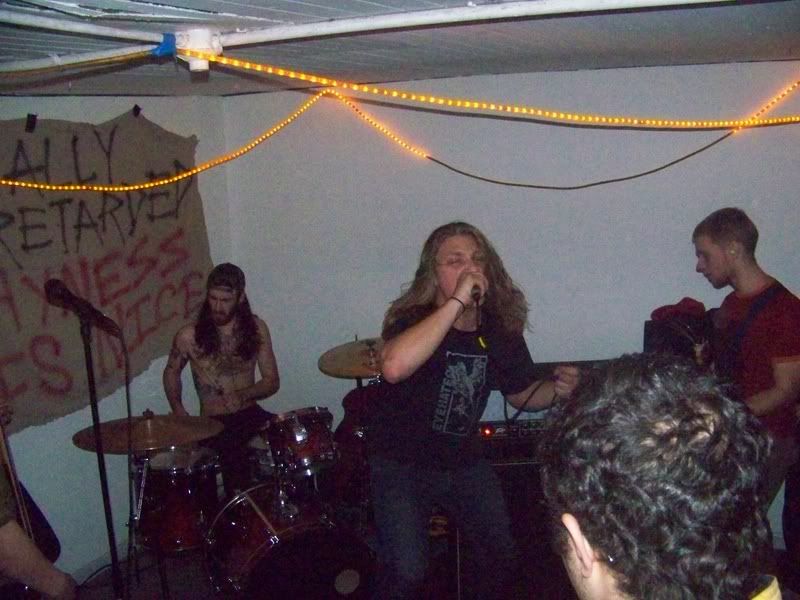 SOCIALLY RETARDED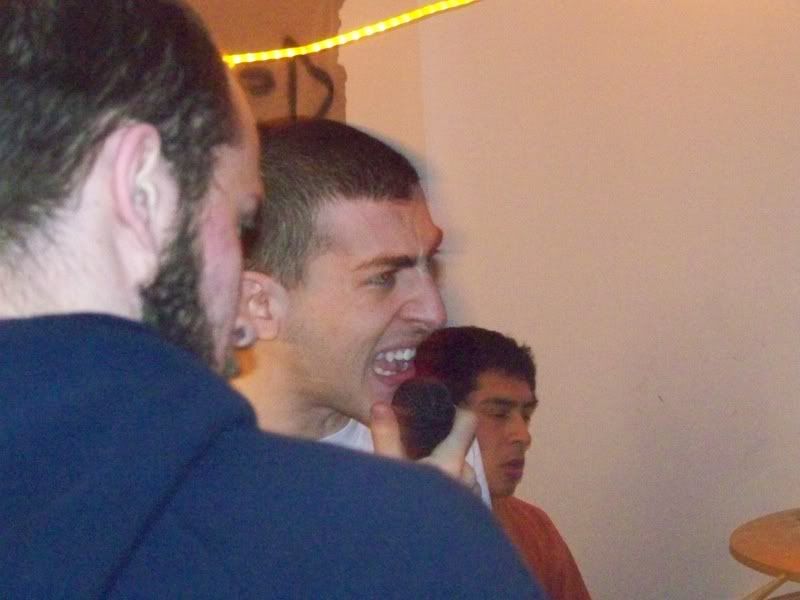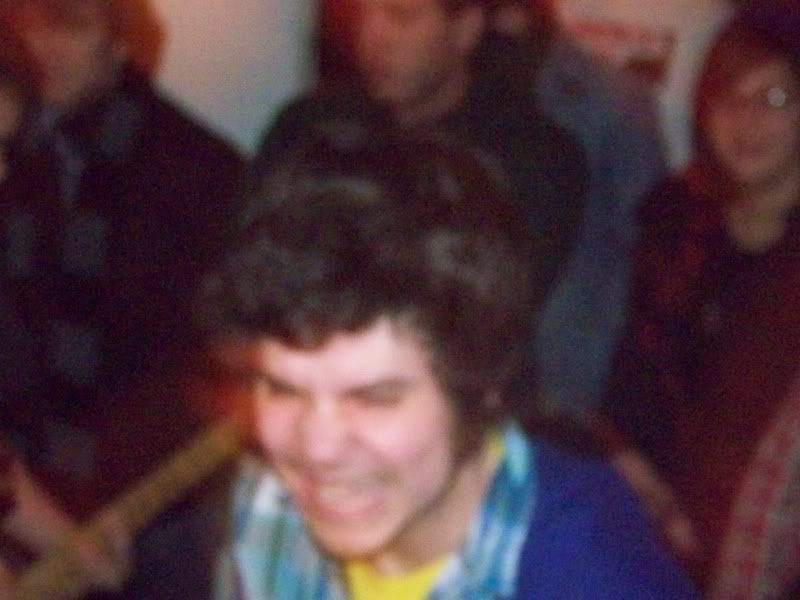 -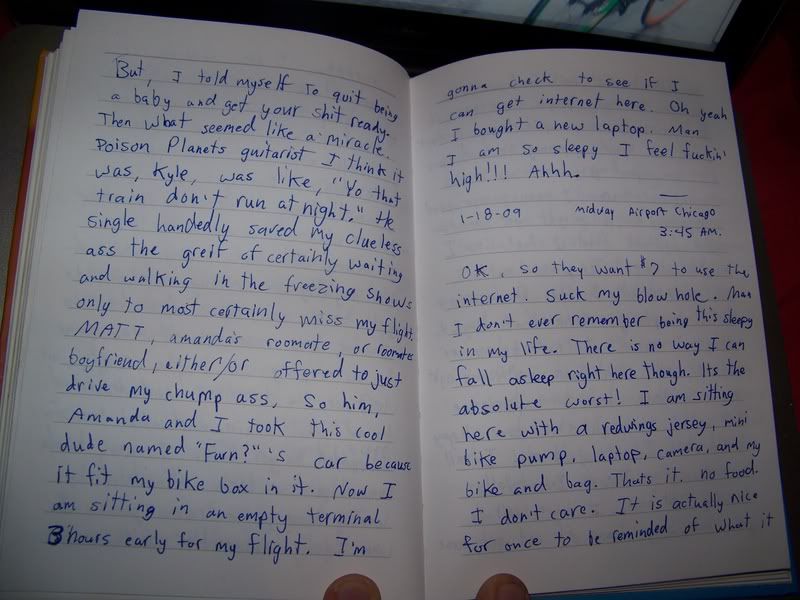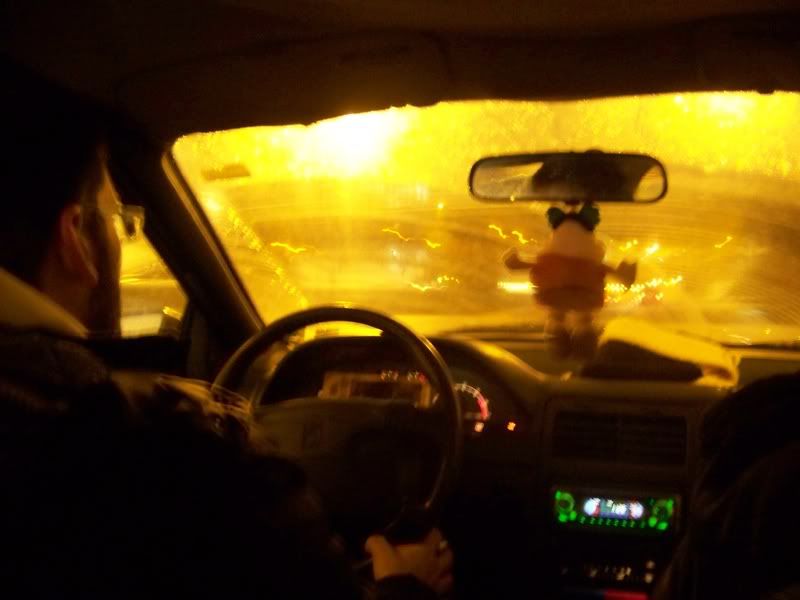 amanda, me, and matt from Duress.
his band is also playing on the 6th in our basement. please come support his band, he rules.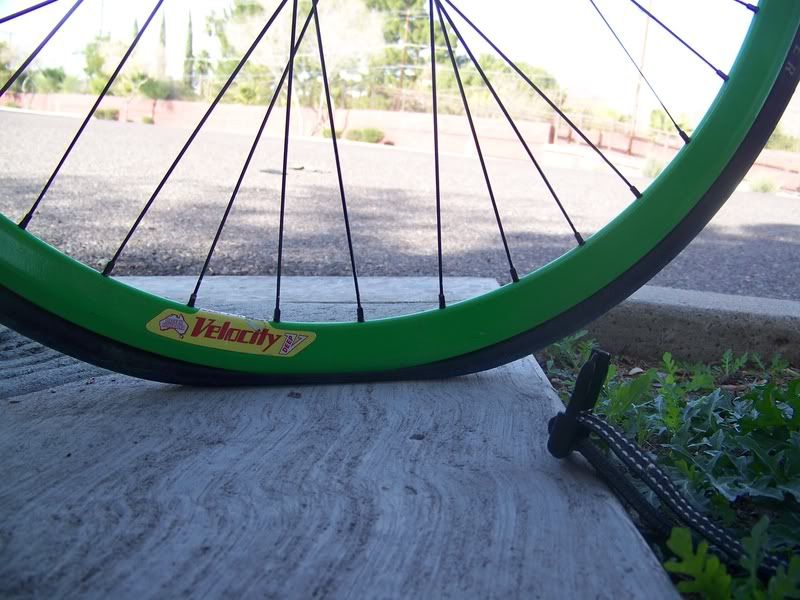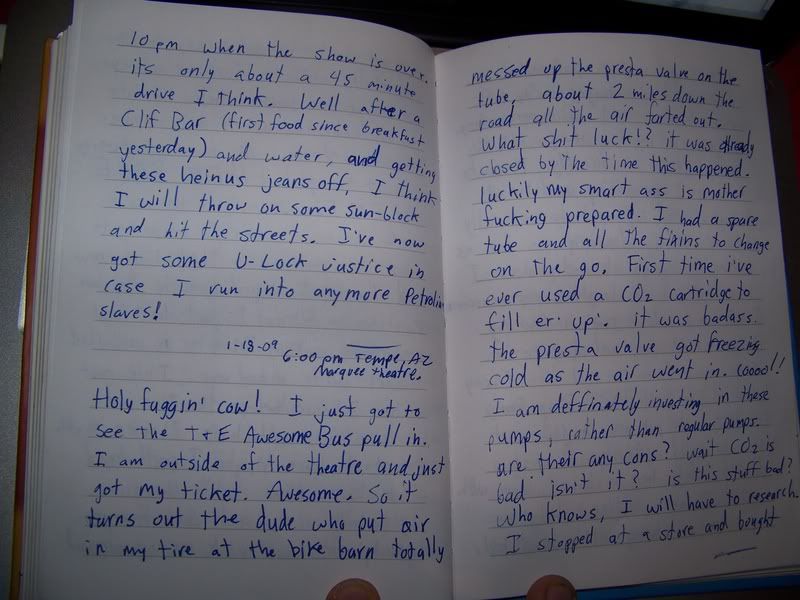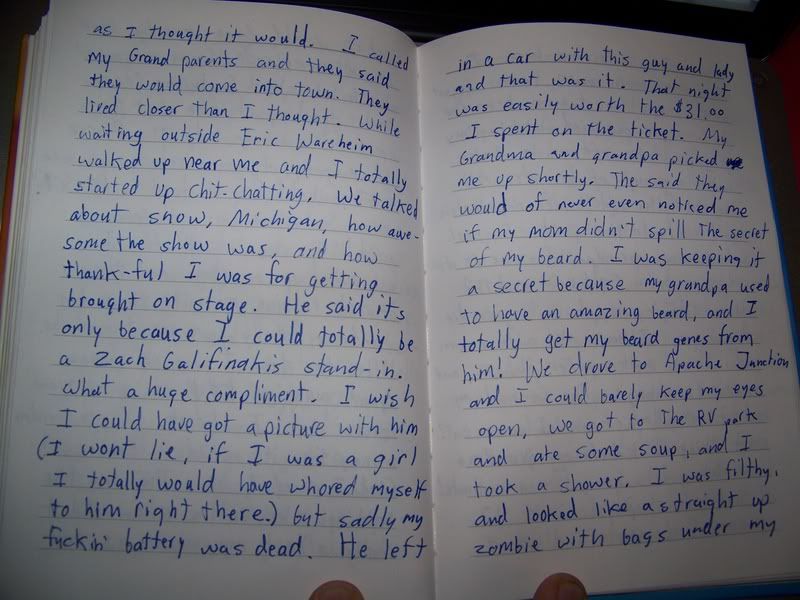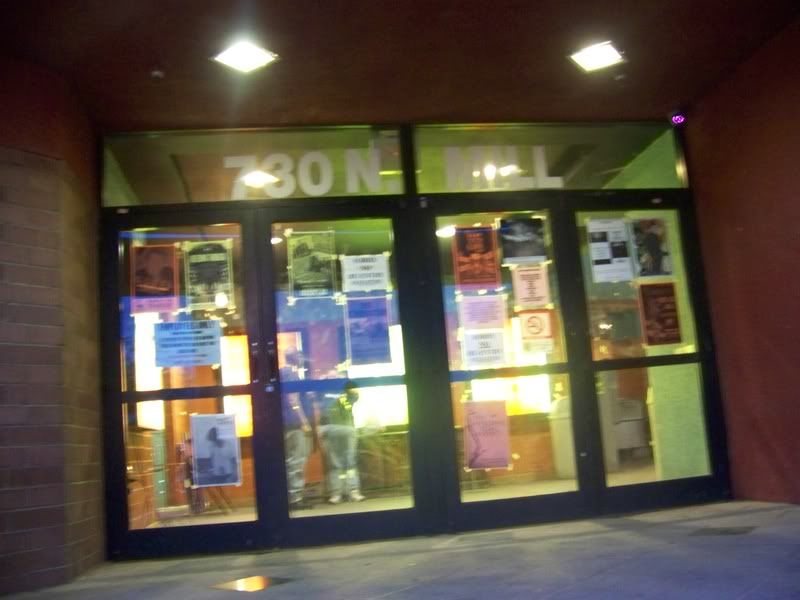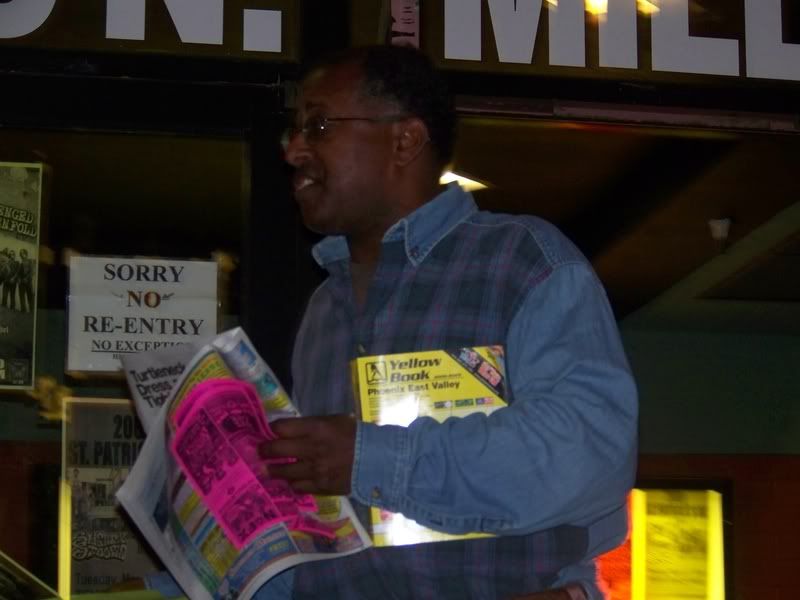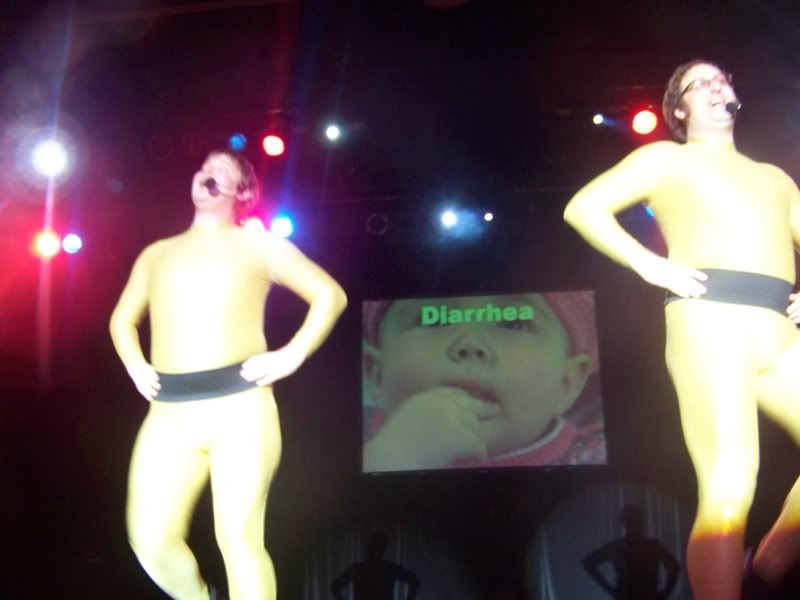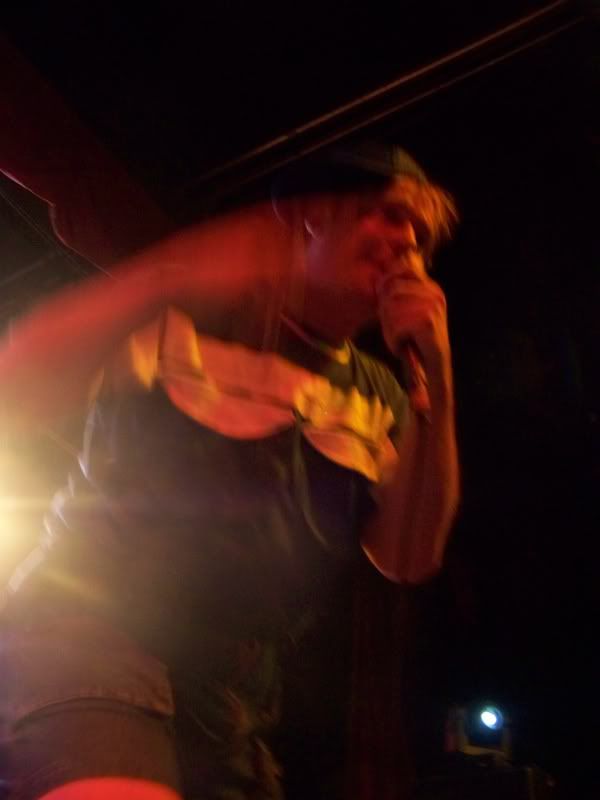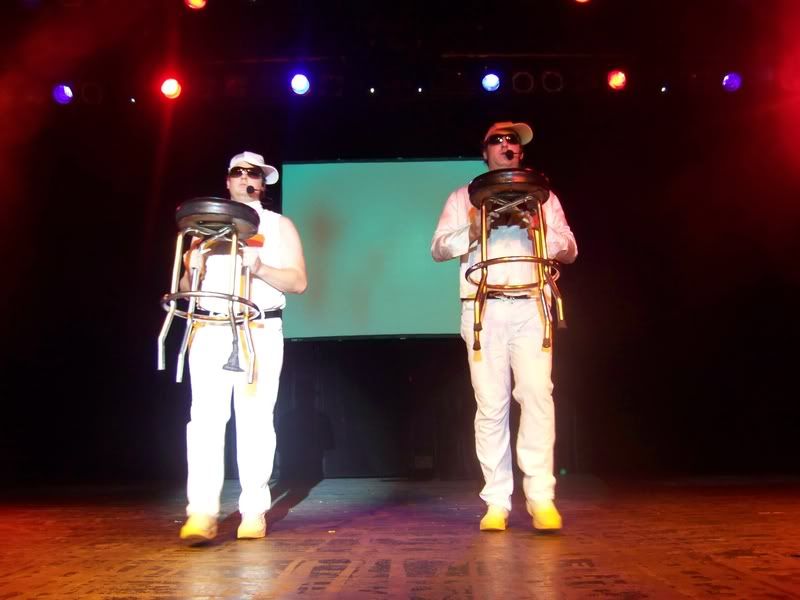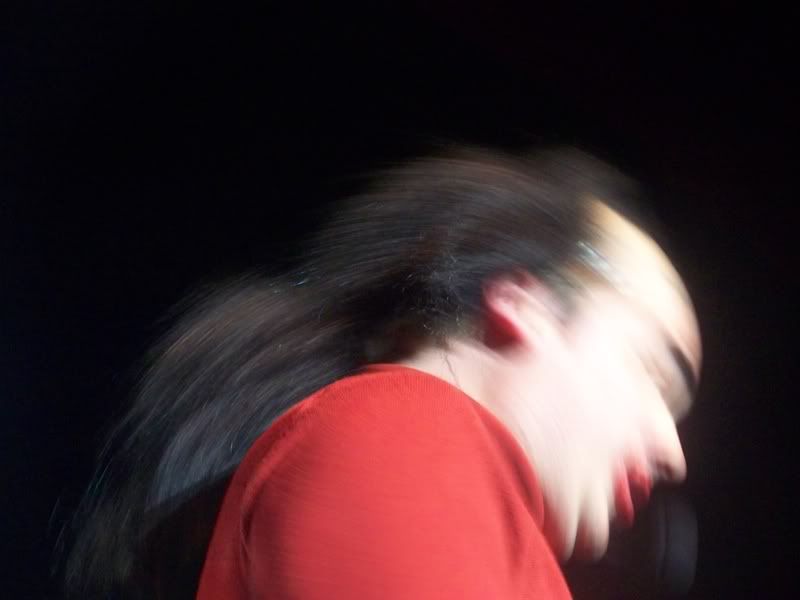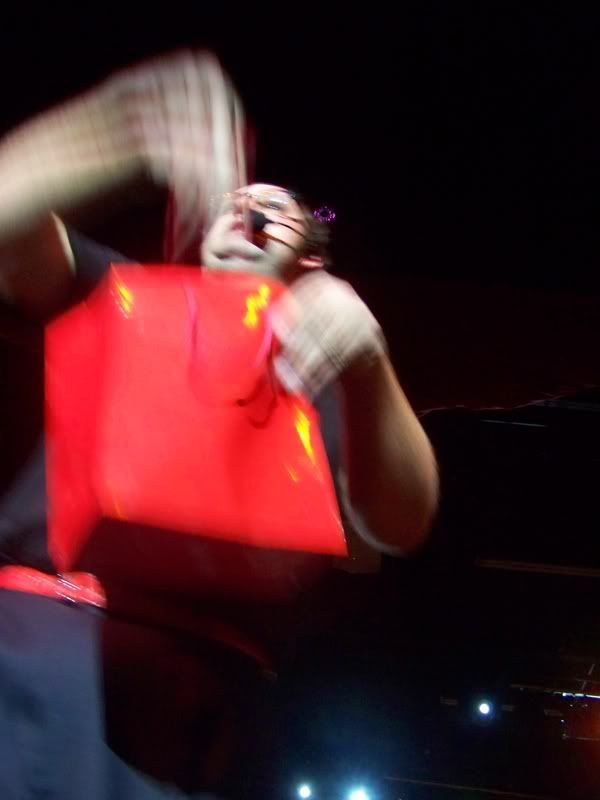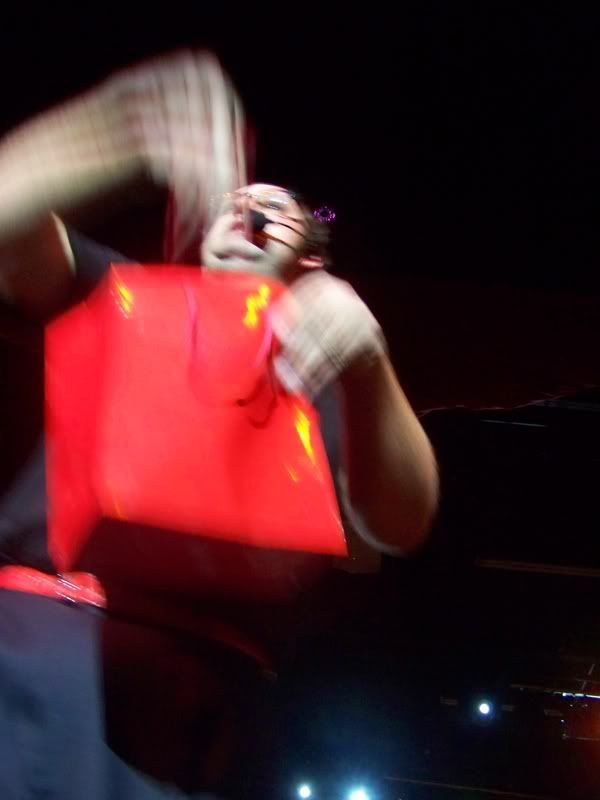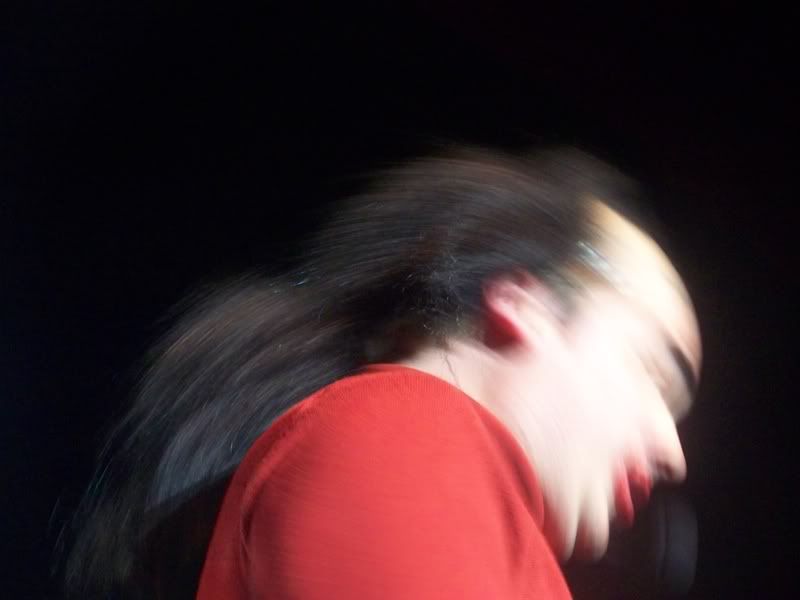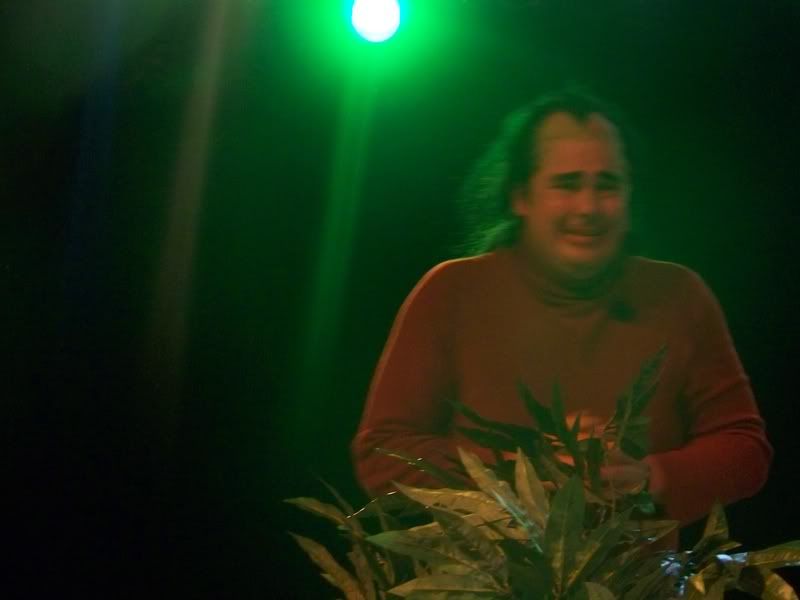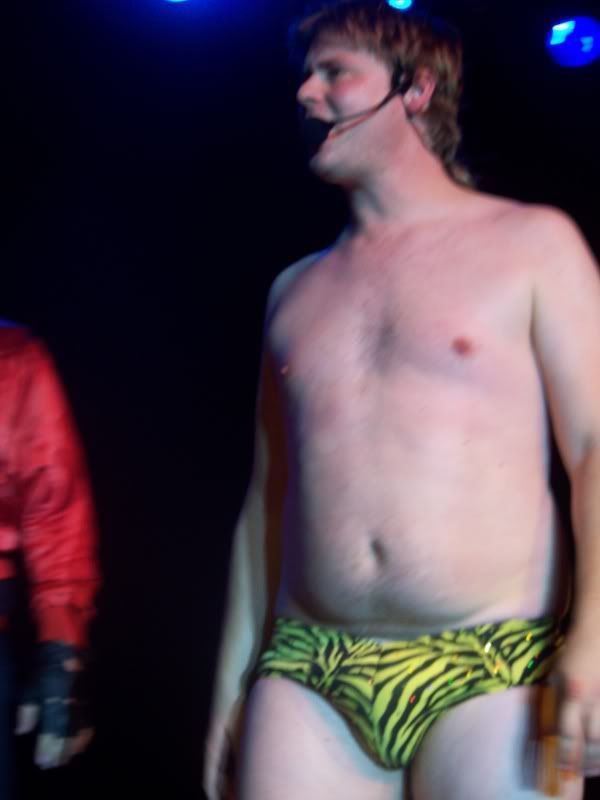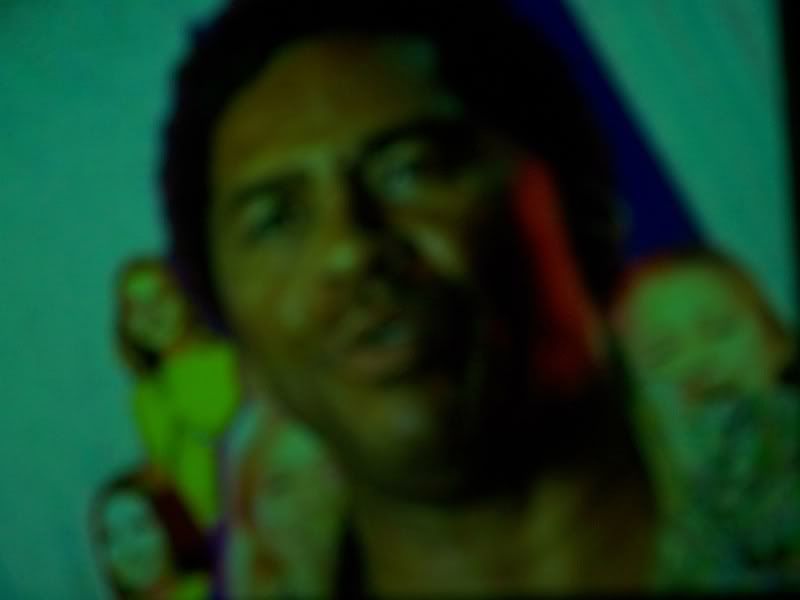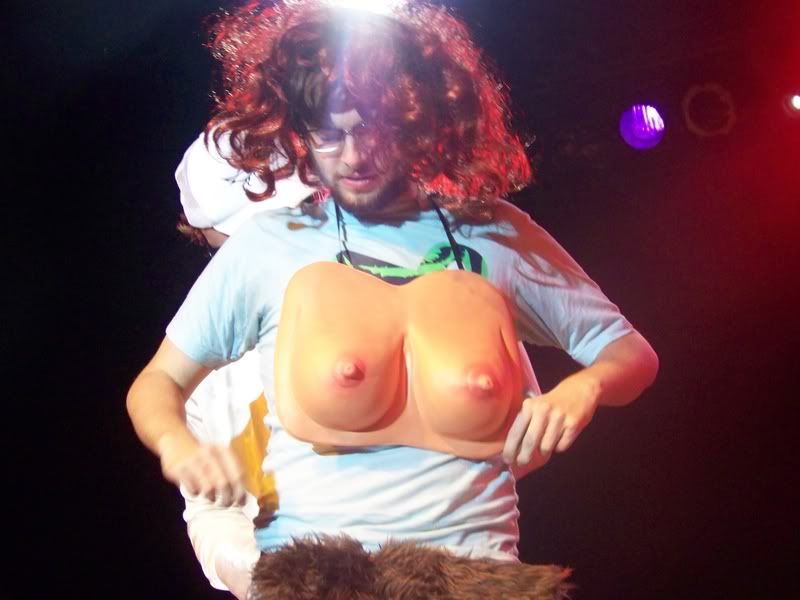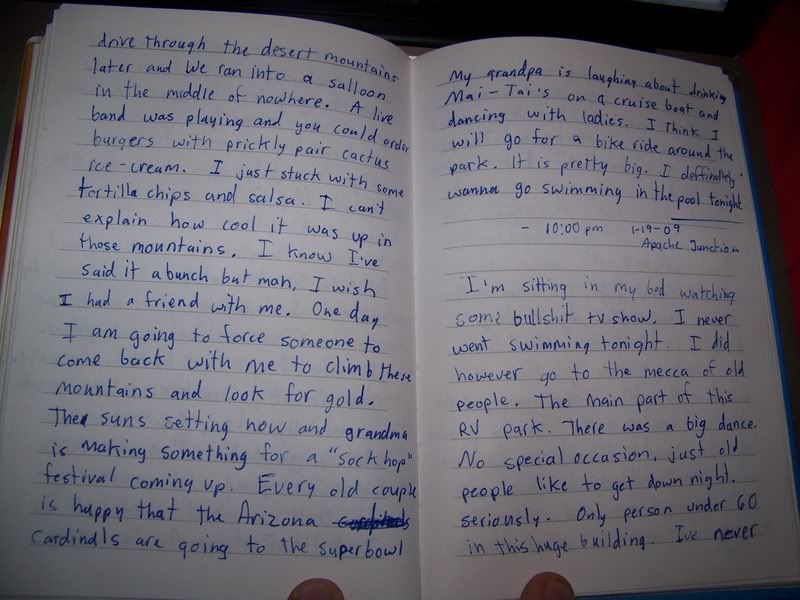 -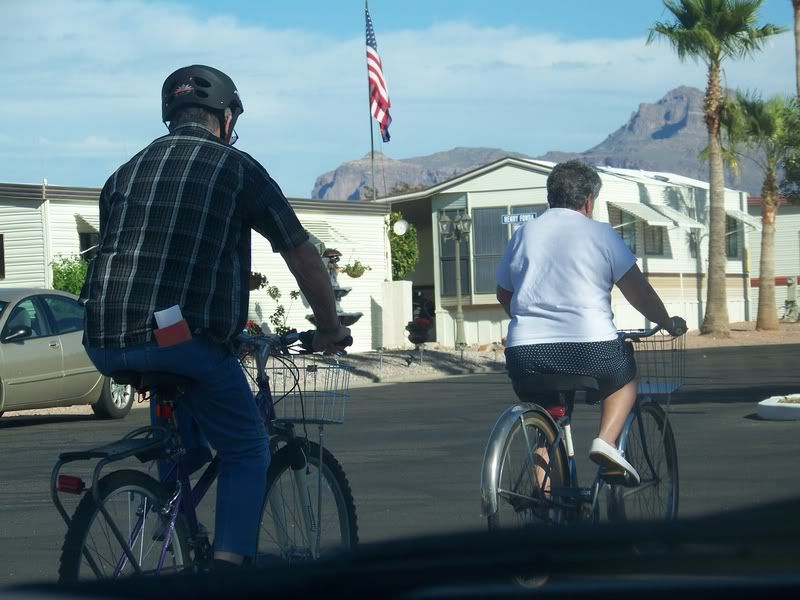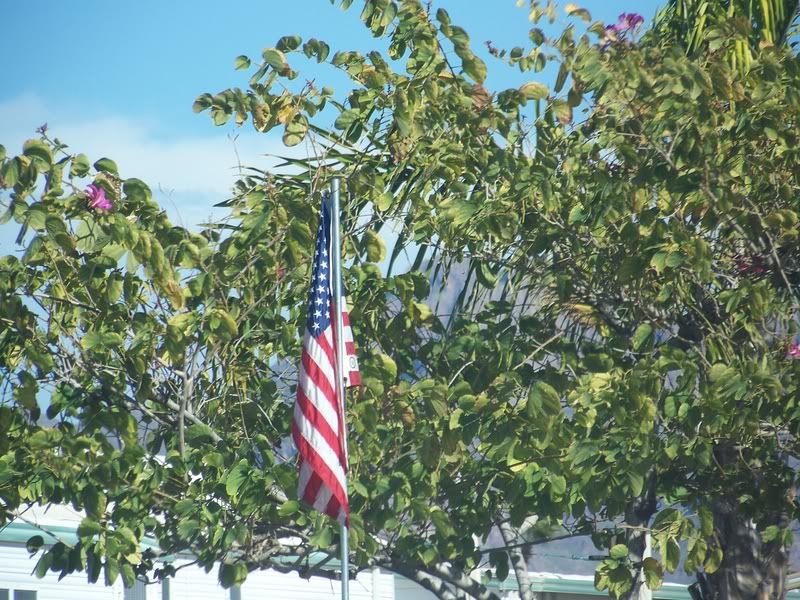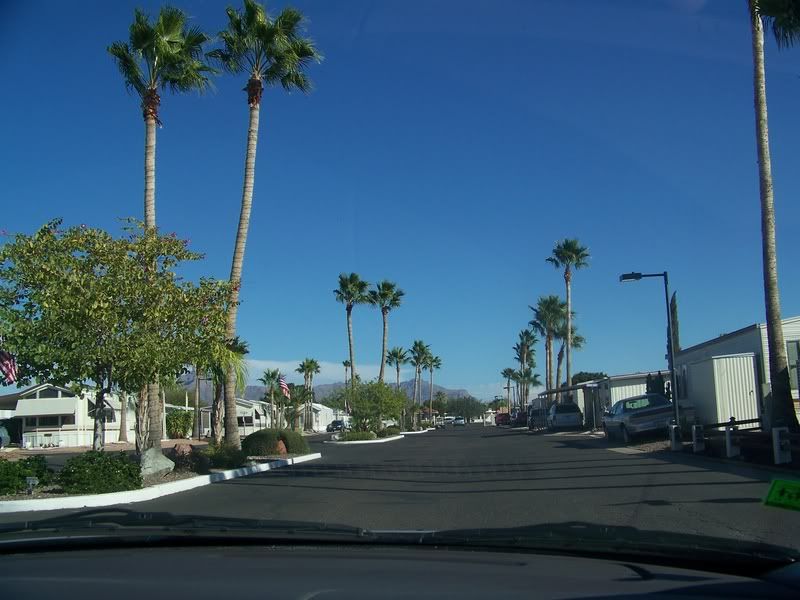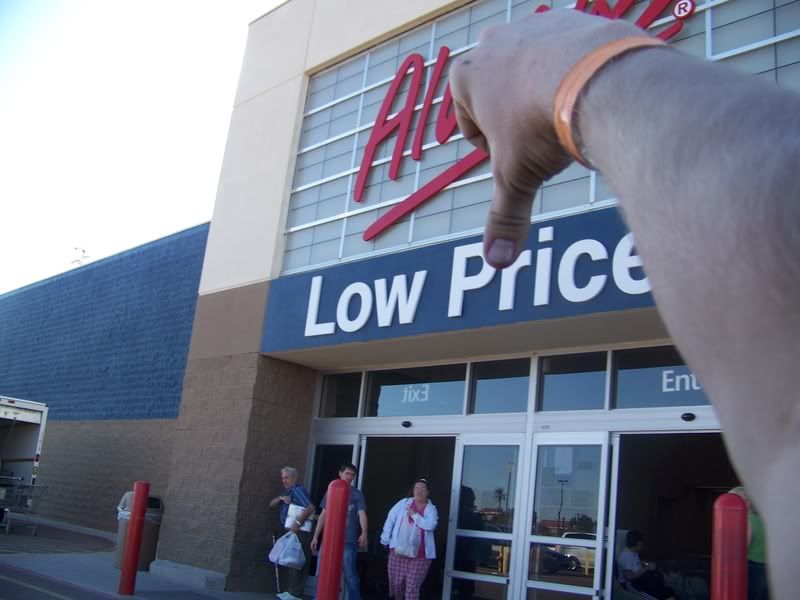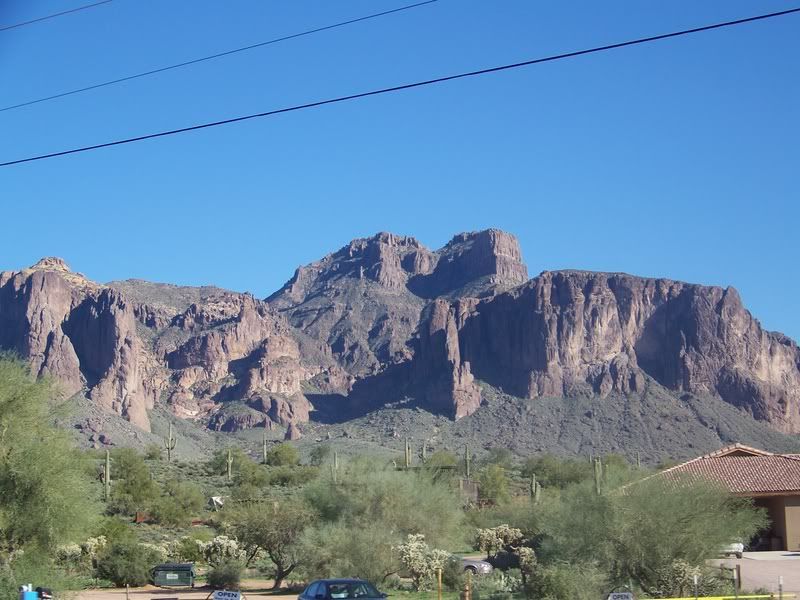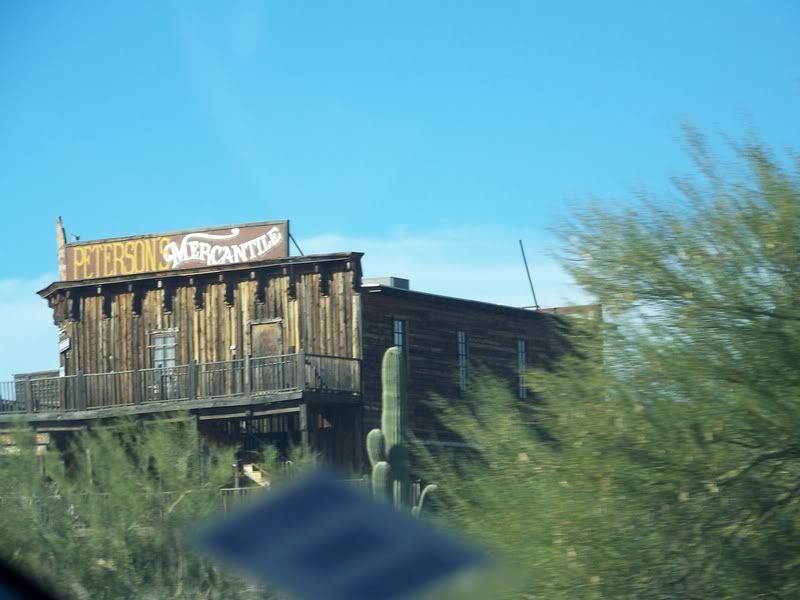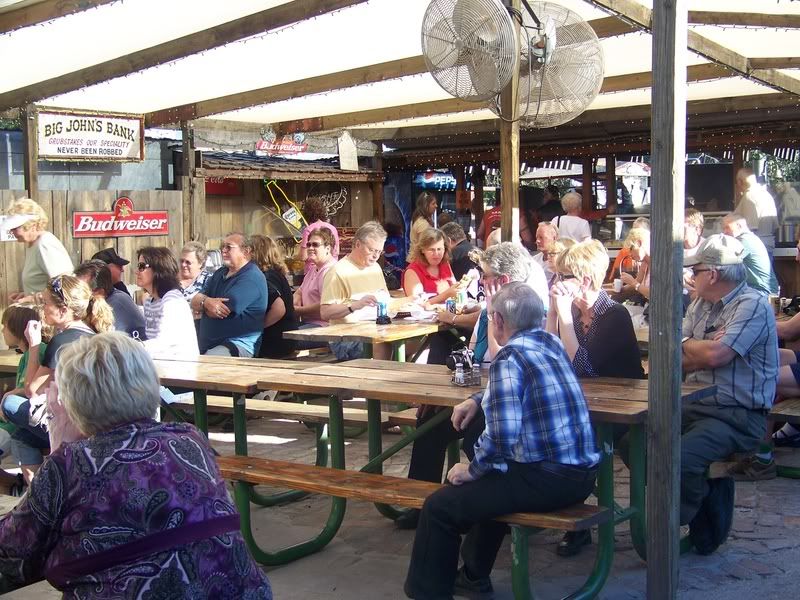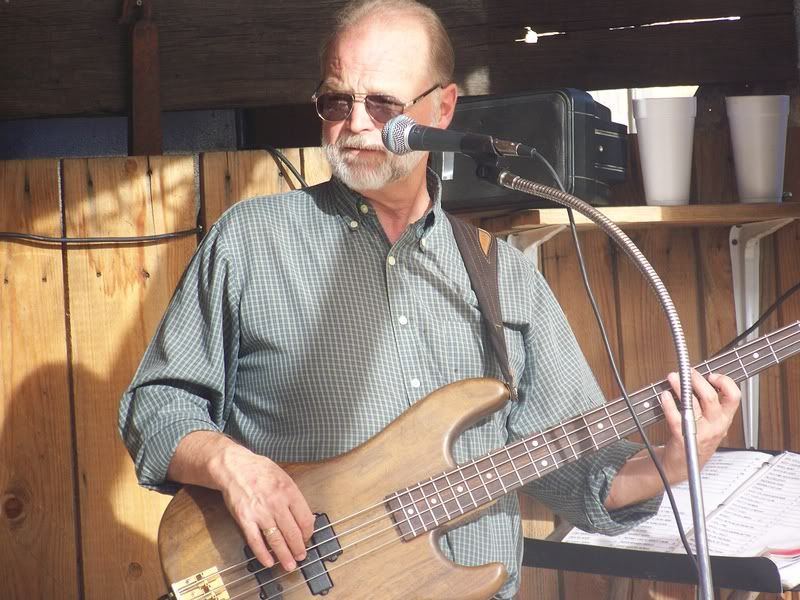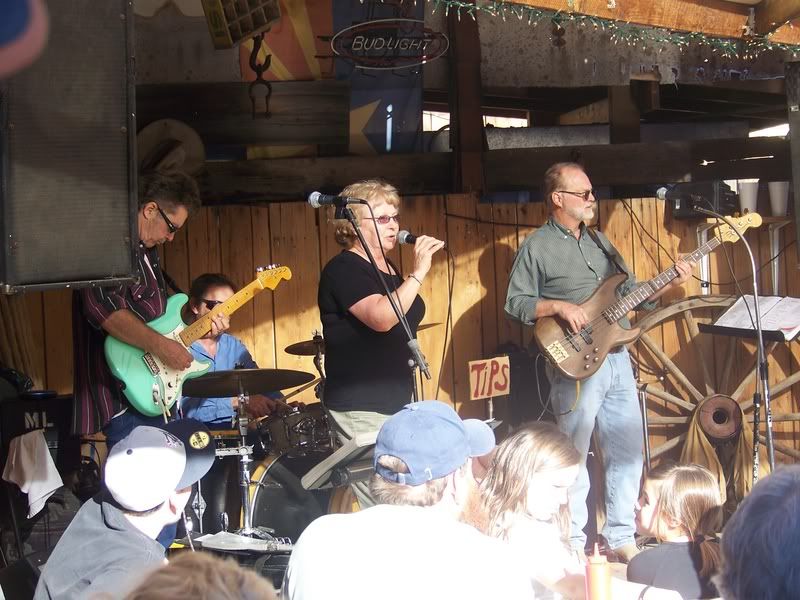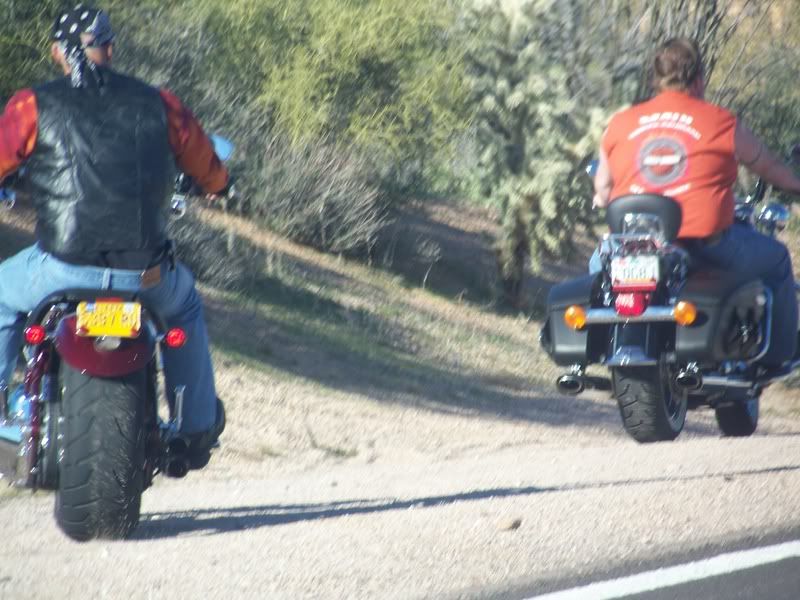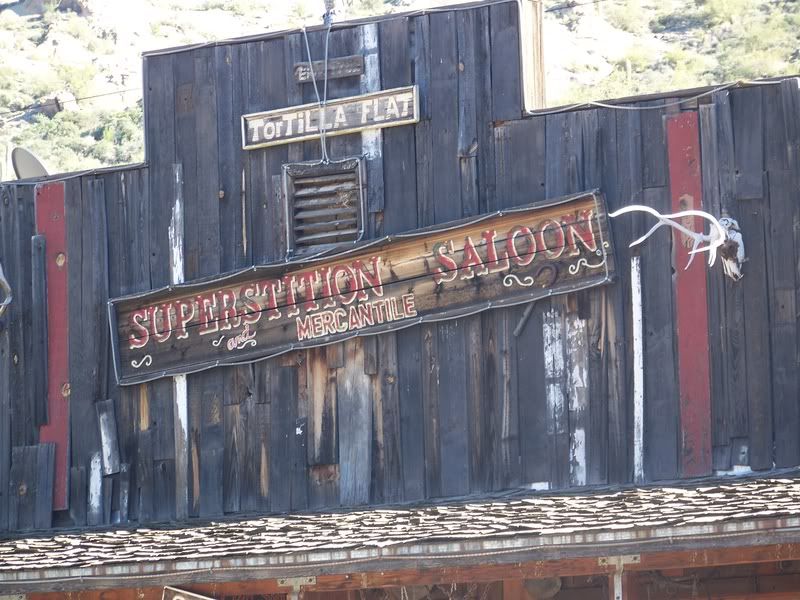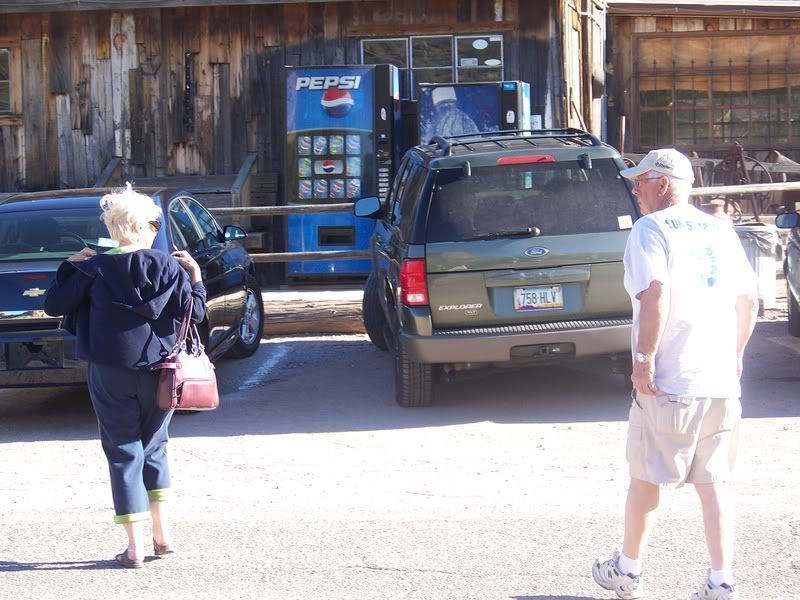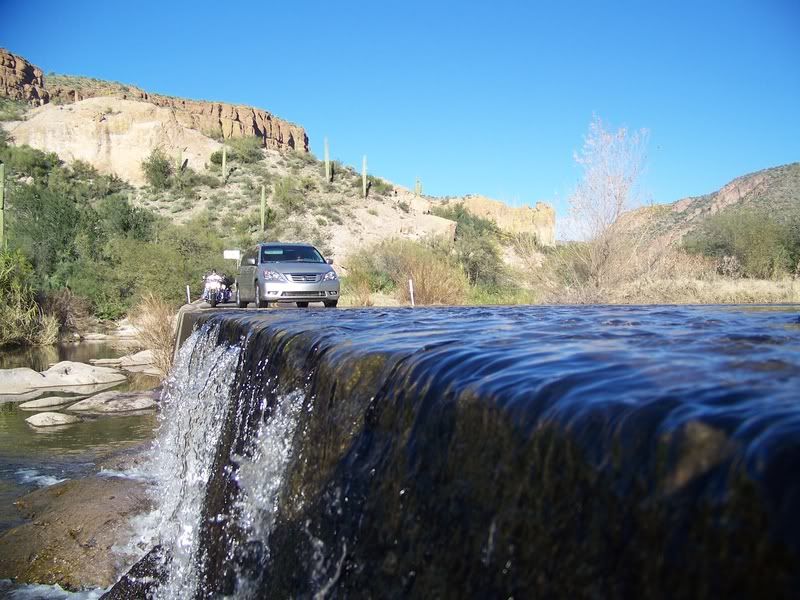 -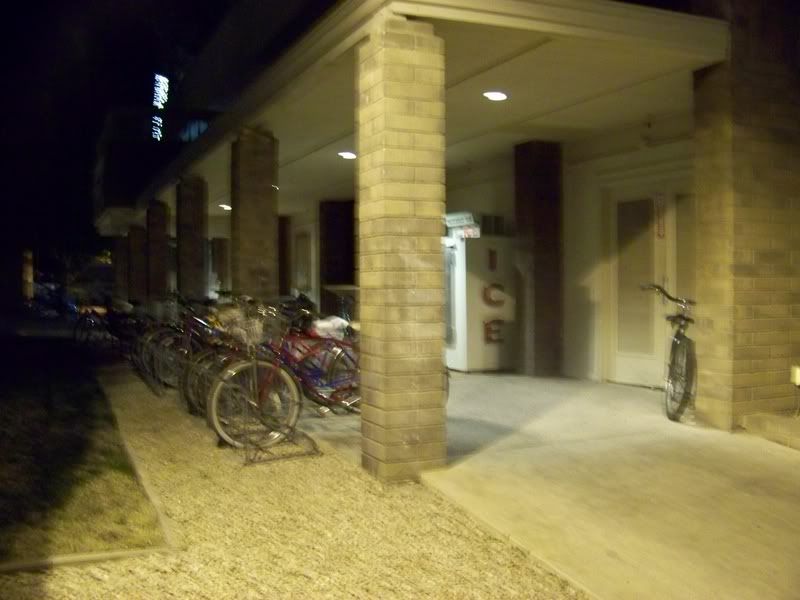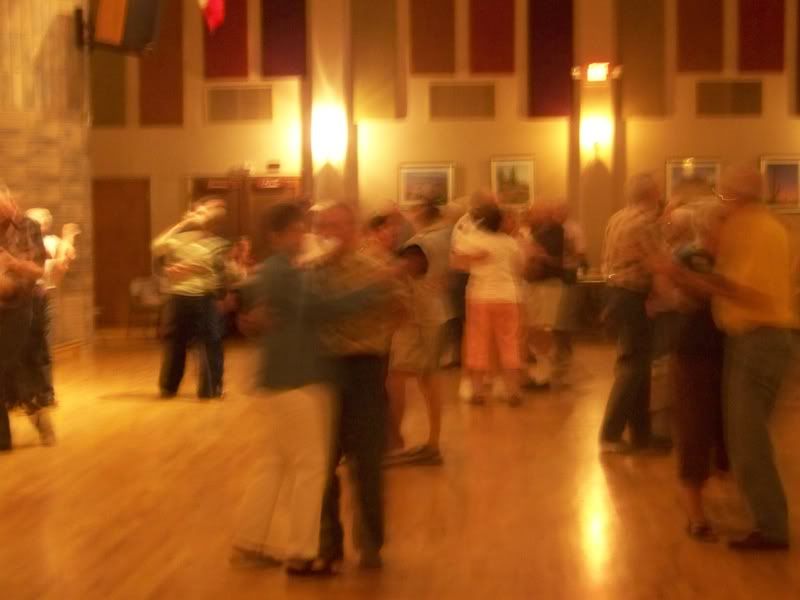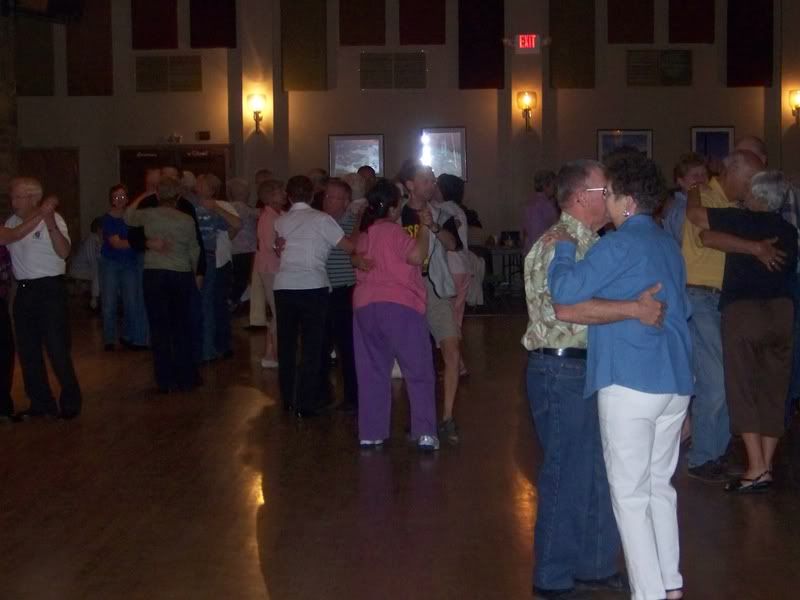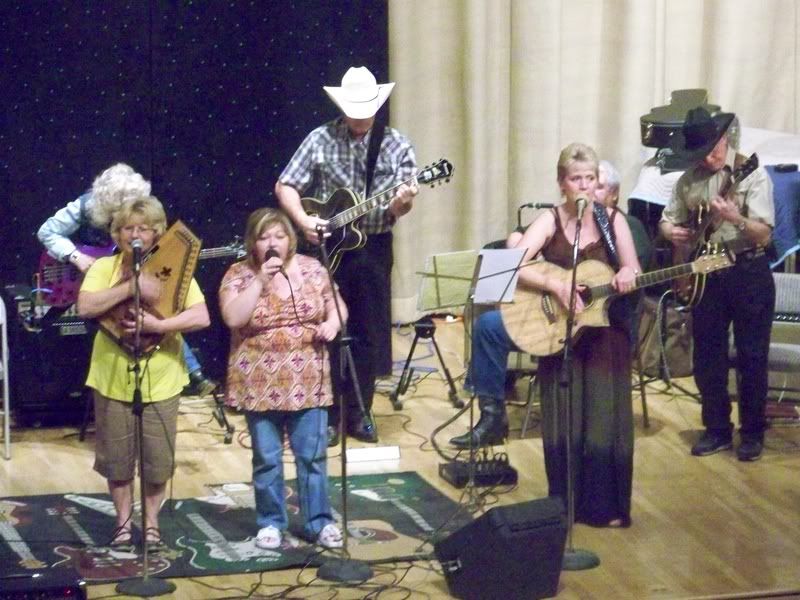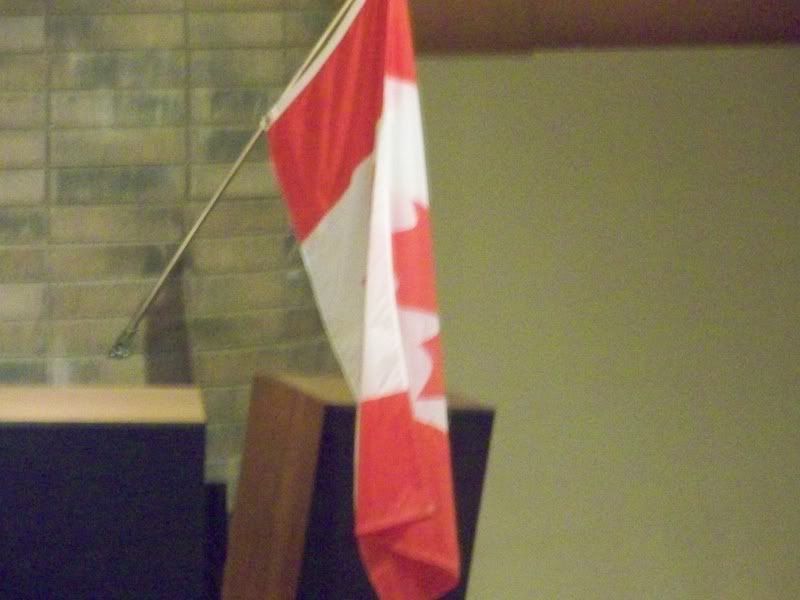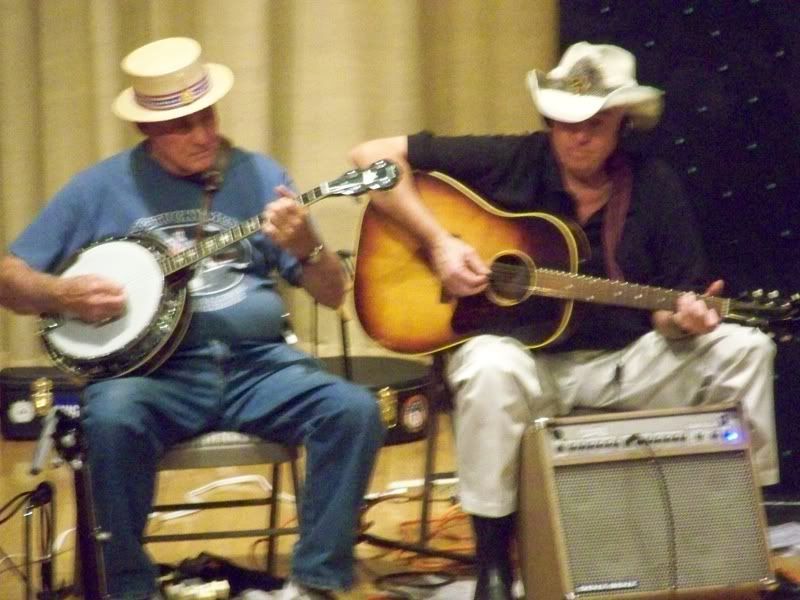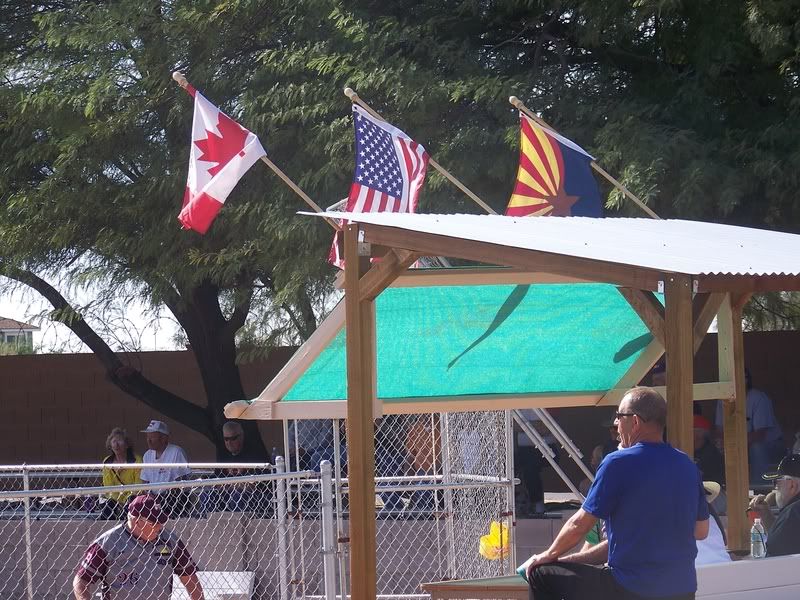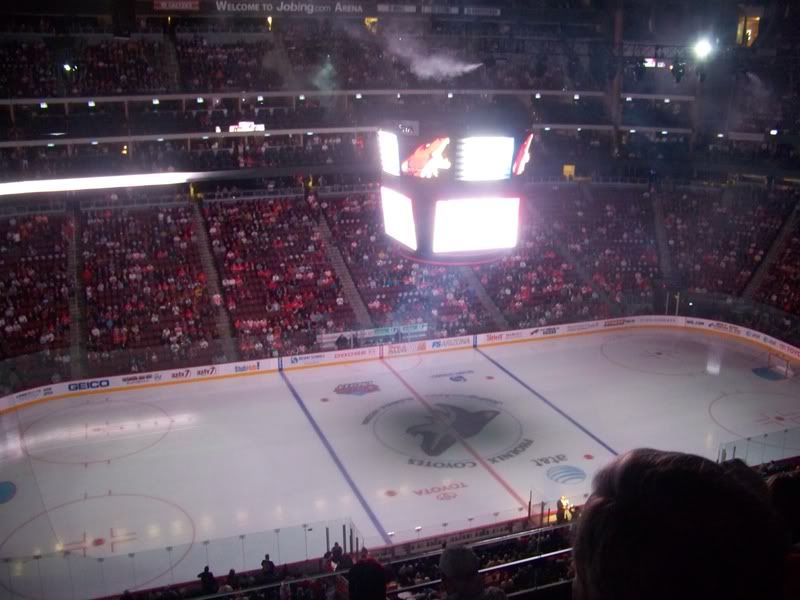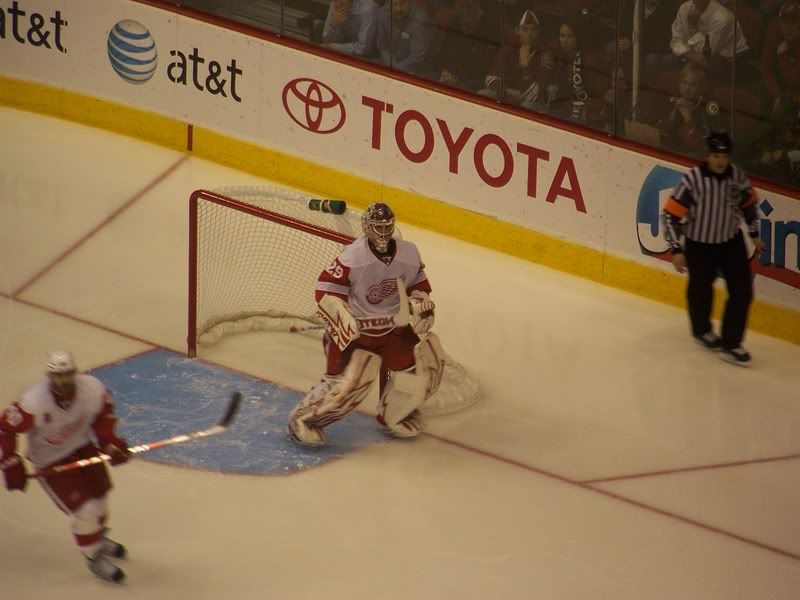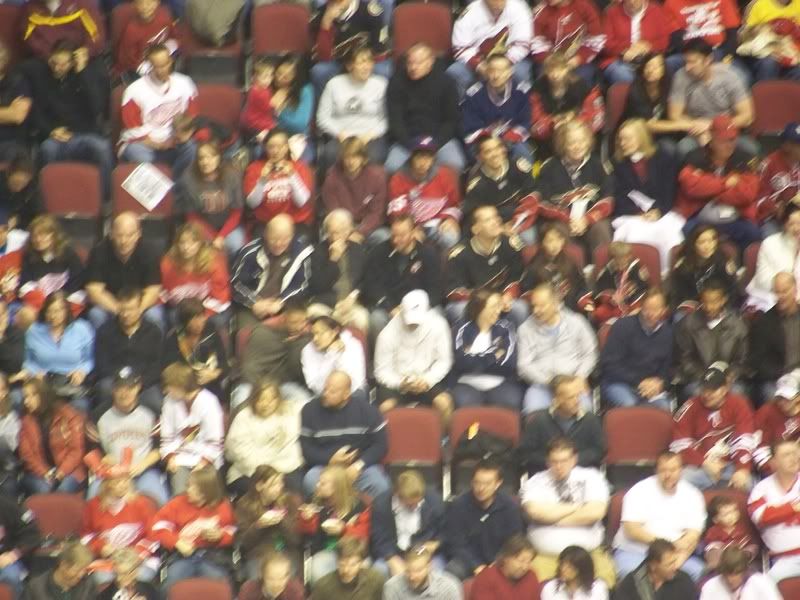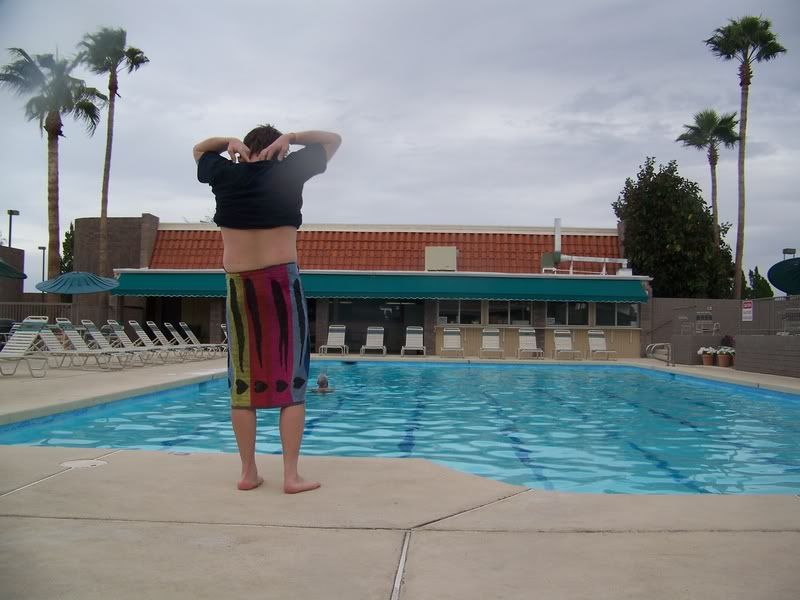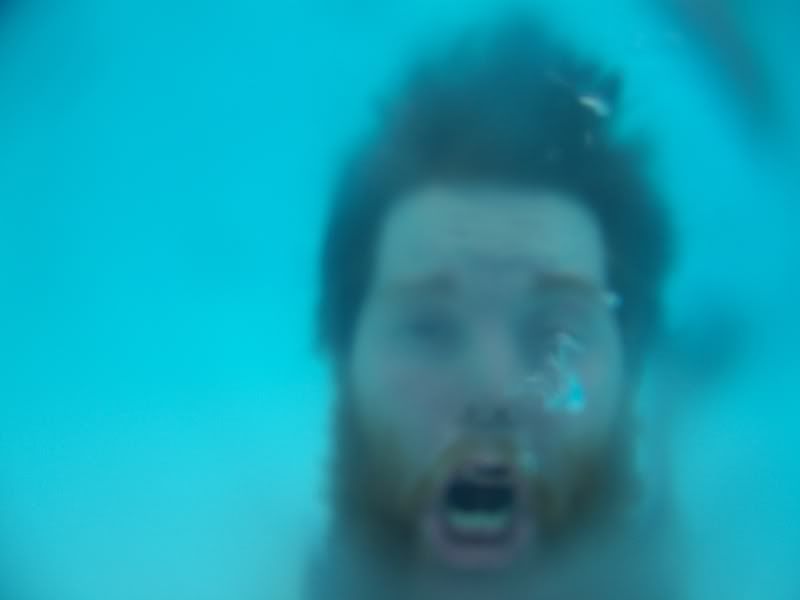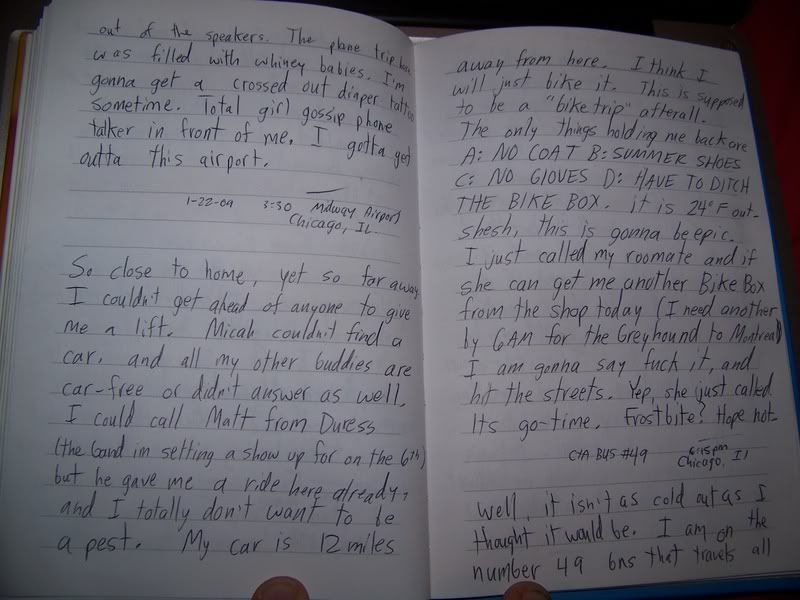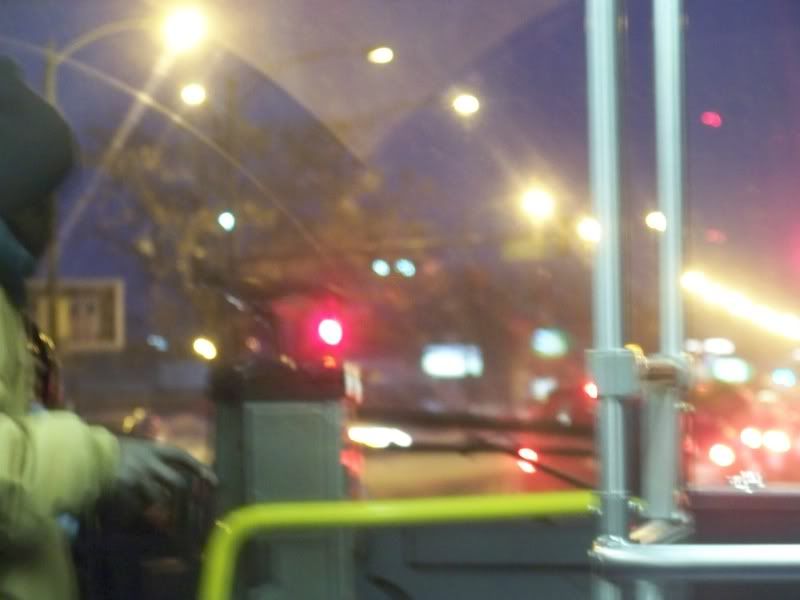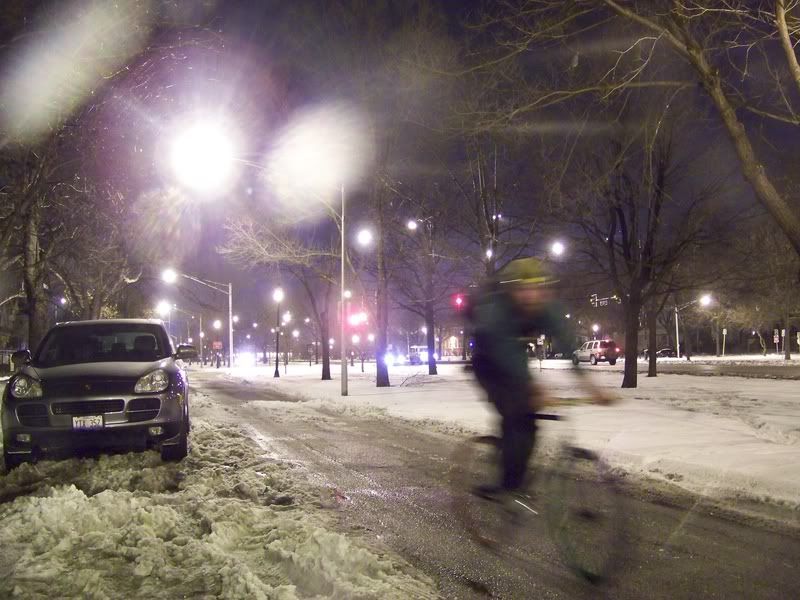 and so ends chapter two.
TO BE CONTINUED
WHEN I GET BACK FROM MONTREAL.
thanks for readin'
Casey